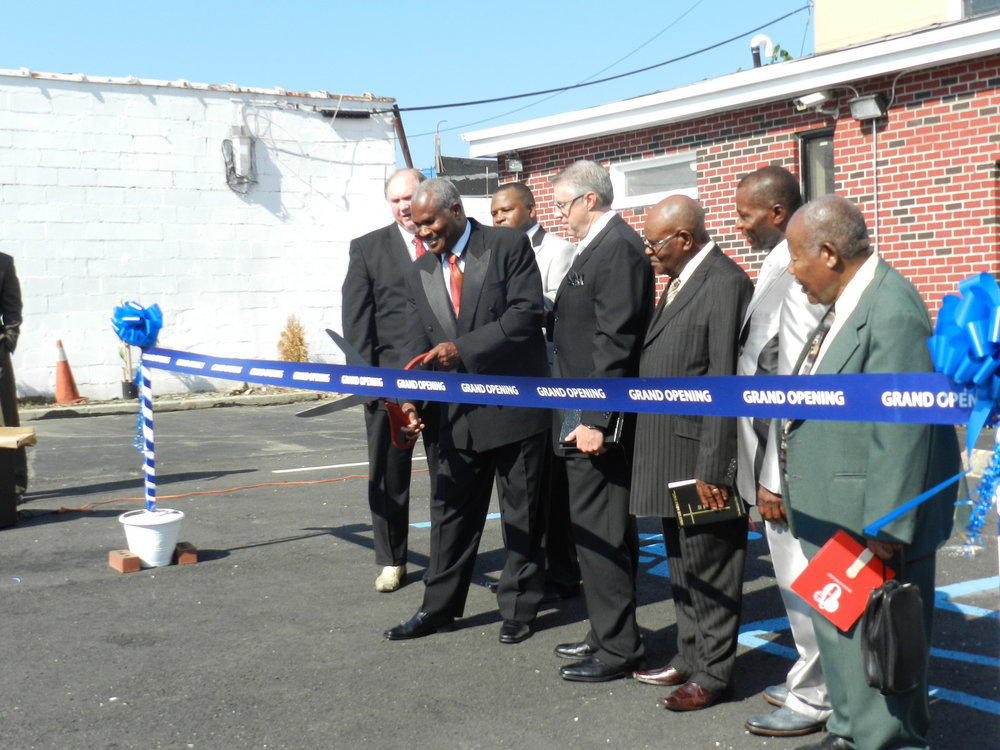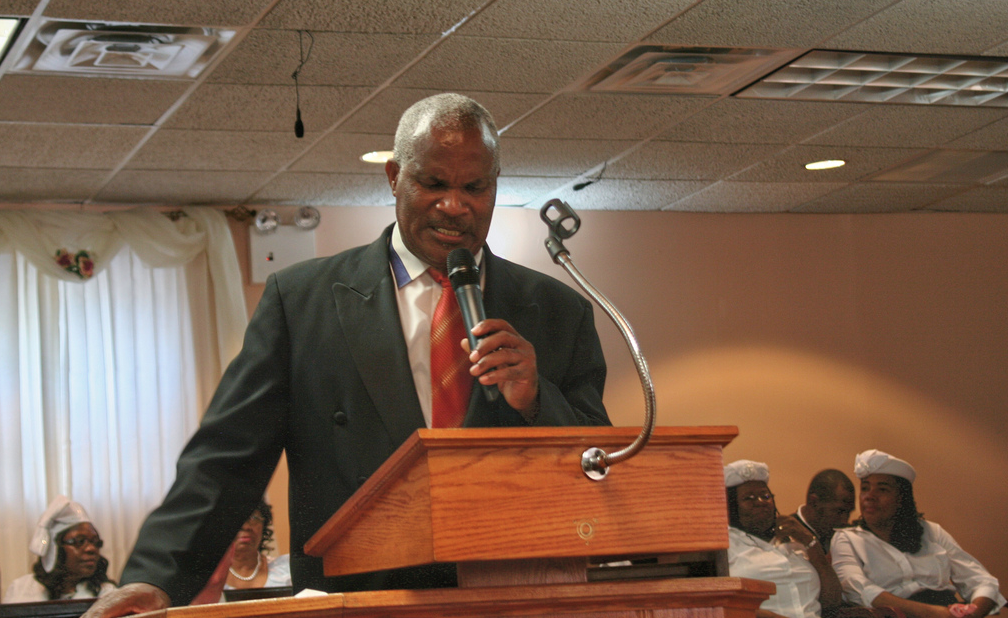 Visiting Trinity faith pentecostal church of GOd
It is with great pleasure that we welcome you to our Church website. We are very thankful that the Lord has brought us so far.
As you take a few minutes to browse our website, we pray that you will be encouraged to a deeper walk with God. Please feel free to visit us if you are ever in the New York area. All are welcome.
We at Trinity Faith Pentecostal Church of God, accept the commission given by our Lord Jesus Christ in Mark 16:15 to "Go ye into all the world and preach the gospel to every creature".
We take our mission very seriously. Be assured that "Reaping the Harvest" of souls for the Kingdom is our number one priority.
LOCATION & sunday schedule times
1109 burke avenue | Bronx NY 10469
SUNDAY school: 10-11:15 AM | Worship Service: 11:30 am - 2:00 pm